Bad Pitch Writers Lab
is an ongoing writing lab designed for actors who are actively expanding their definition of artistry into writing, content creation, producing & more.
Bad Pitch gives you the instruction, tools, resources & community support to take your ideas & turn them into a career.
BAD PITCH WRiters intro lab
THROUGHOUT THE YEAR
Admission to Ongoing Lab comes through The Bad Pitch Writers Intro Lab, held multiple times throughout the year. After completion of the 4-week intro lab, spots in ongoing lab are on a first-come, first-serve basis as they become available.
* NEXT session: sunday, July 7, 14, 21 & 28 12-3pm
* NEXT NYC WEEKEND INTENSIVE:: SATURDAY SEPTEMBER 7th & 8th 12pm - 5pm.
ongoing lab
mondays 7-10pm & fridays 12-3pm
During each weekly session, Lab members put up material from what they're actively working on: script pages, story cards, outlines, pitches, budgets, and more. The material is then workshopped, discussed, and sharpened.
lab outside
monthly events
Occasionally, Lab takes on a different format with special guest speakers, pitch nights, story breaking, field trips and monthly get togethers focused on specific discussion topics for all active members. Food and drinks are inevitably part of the equation.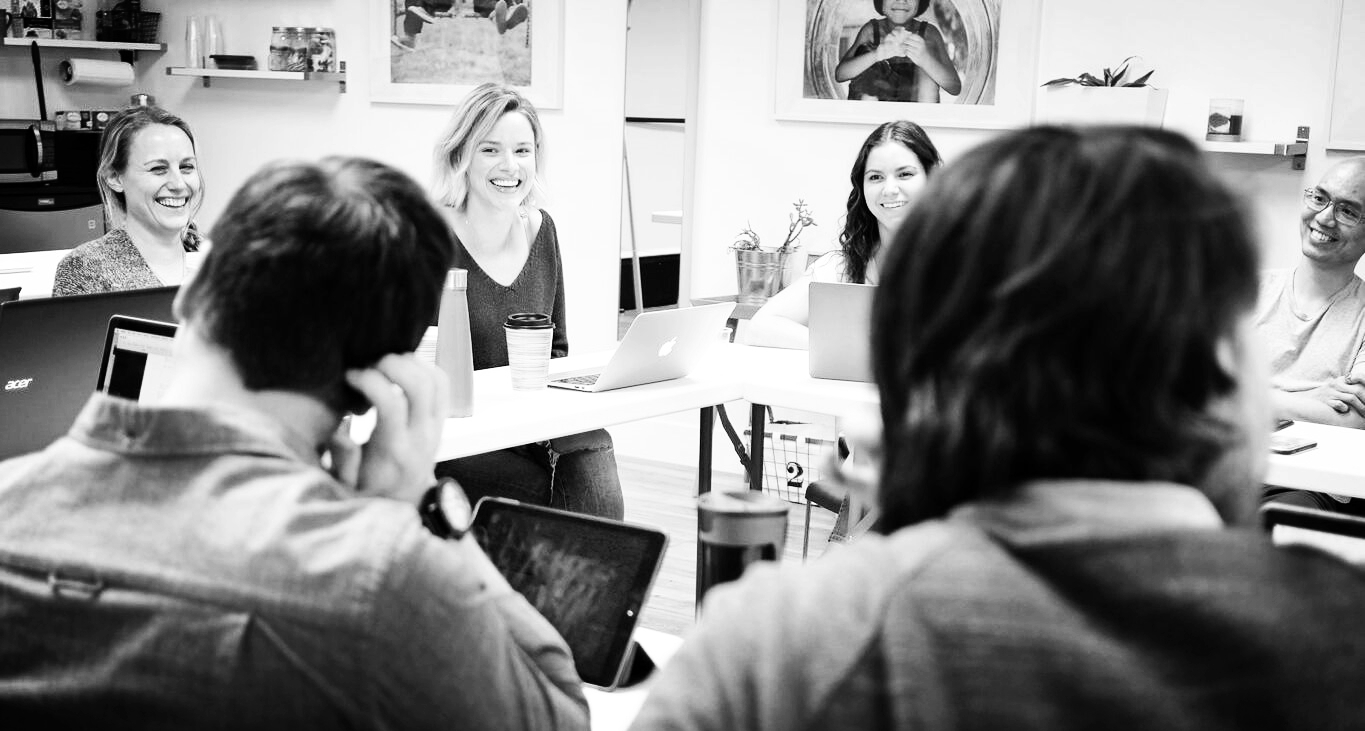 alexa alemanni
Alexa Alemanni is a writer and actor, having written for both TV and film while maintaining an acting career. She brings her active day-to-day experience to the table every week, learning and growing alongside her Lab members in the true spirit of collaboration.